Countering
Terrorism &
Violent Extremism
Prevent
Block pathways to radicalization and recruitment into violent extremism by implementing activities in accordance with the National Strategy to Countering Violent Extremism and County
Action Plans, training and other operations to prevent Kenyans from becoming terrorists.
Detect, Deter, Disrupt
The NCTC coordinates the multi-agency policies, trainings and standards that are deployed to detect, deter, and disrupt terrorist operations and attacks.
Protect and Prepare
The NCTC undertakes the review of targets vulnerable to terrorist attack to upgrade their security. It also undertakes outreach and training in incident response to mitigate the damage of a terrorist attack.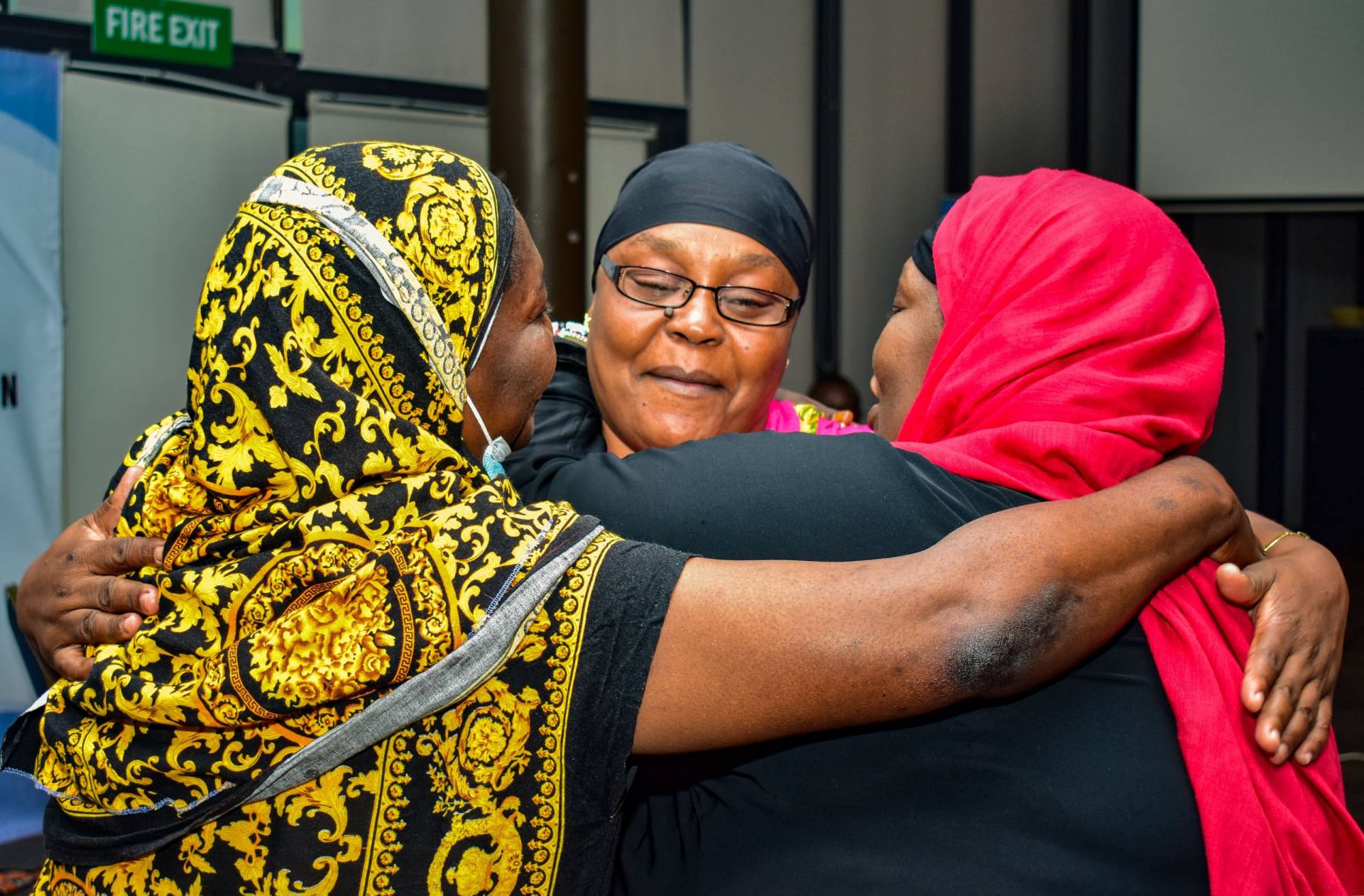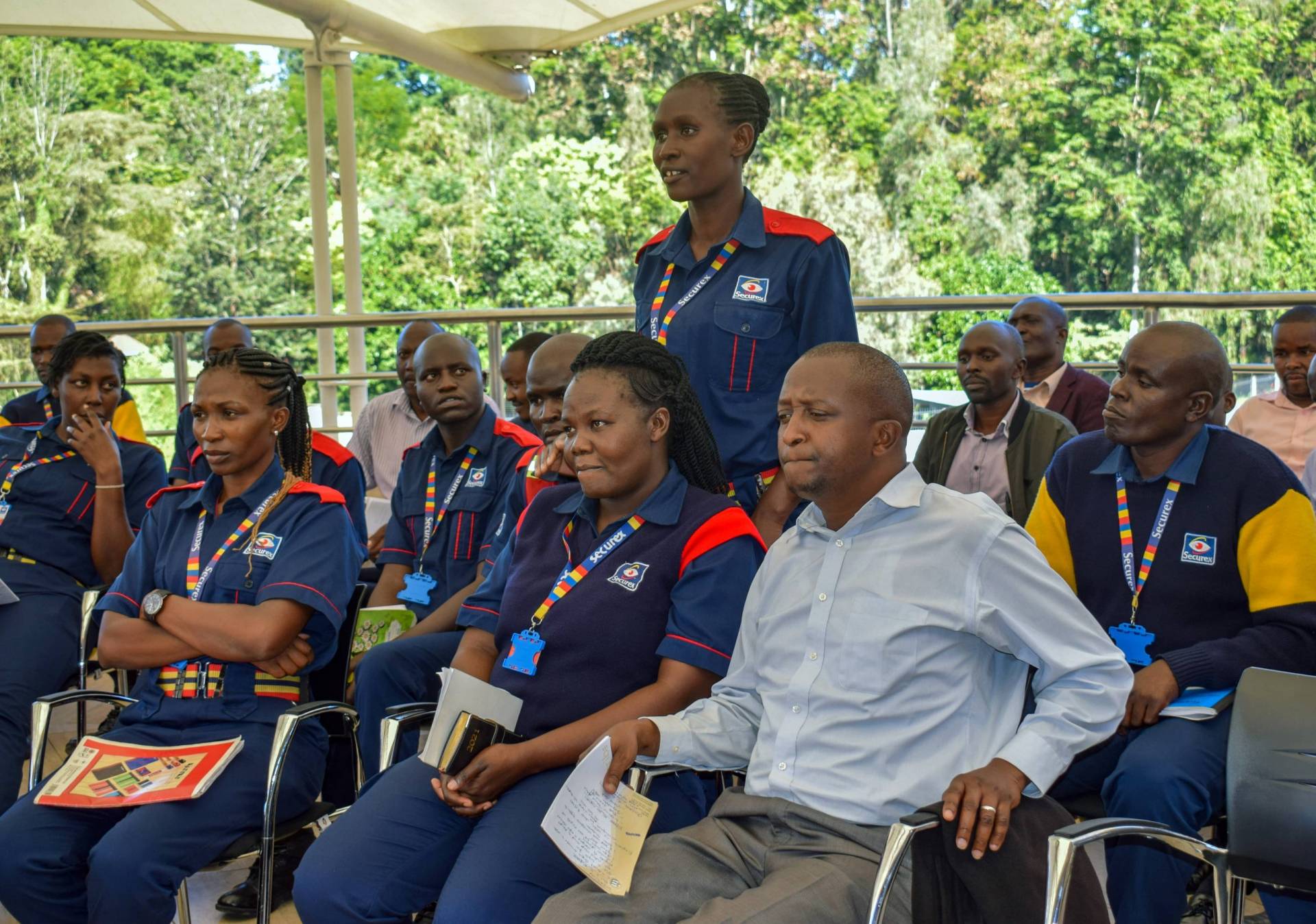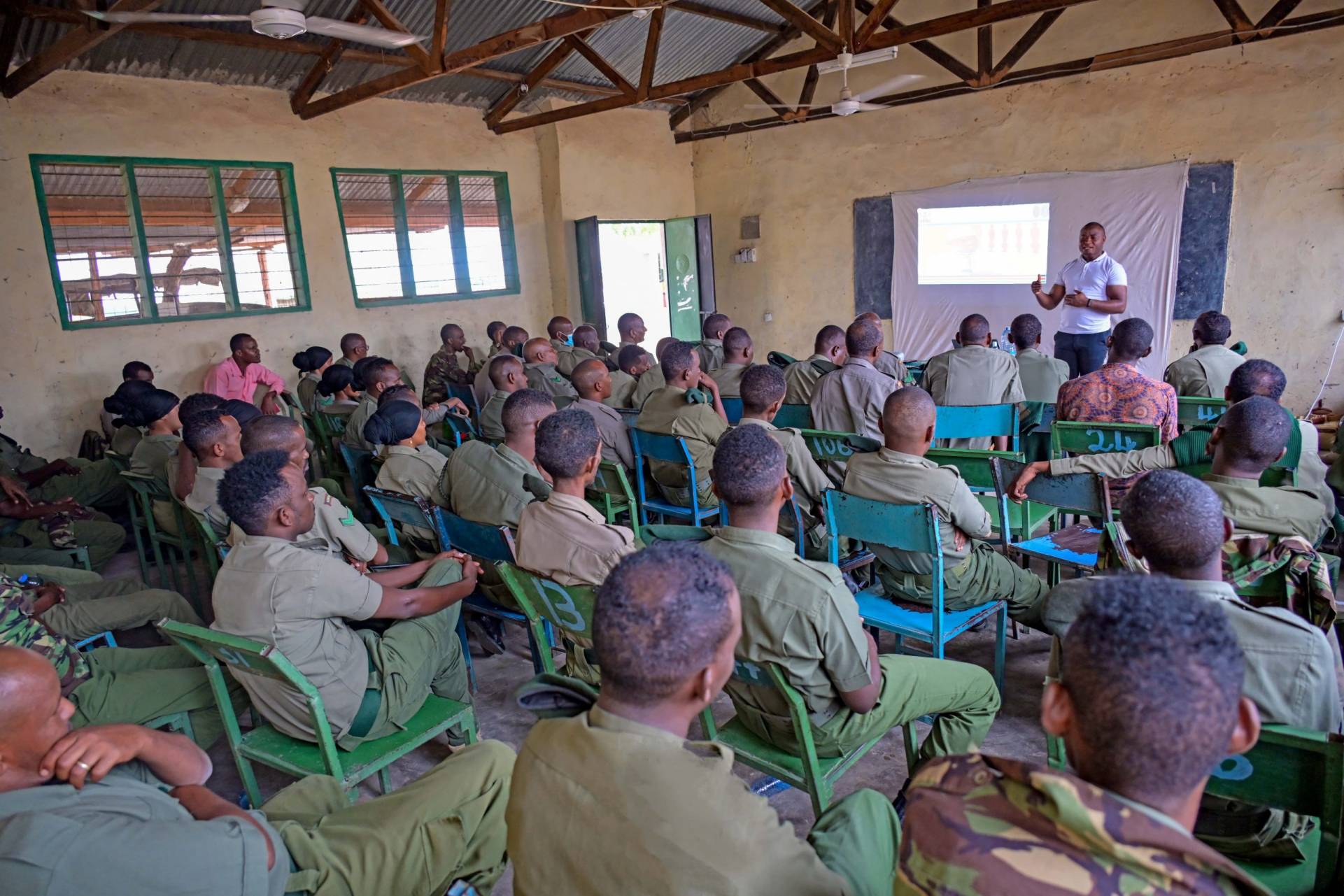 Image Slide 1
Private Security Sector Counter Violent Extremism Trainings
Image Slide 3
Security Sector Counter Violent Extremism Trainings

DISENGAGEMENT & REINTEGRATION
What is Disengagement?
 Exiting or quitting from a violent behavior or a violent extremist group.

 Is both a Declarative and Behavioral process.

 An individual exiting a violent extremist group must defect by renouncing himself and surrendering to any government authority so as to be assisted to demobilize from the group and its acts.
Why Disengagement Program?
To assist violent extremists disengage from being members of terrorist groups; and accept to be de-radicalized and be re-integrated back to society.
 To prevent the public from subscribing to violent extremist ideologies and terrorist groups.
Who is Targeted for Disengagement Program
1. Individuals who are already radicalized and on the brink of joining violent extremist organizations.
2. Members of violent extremist organizations who have not committed or facilitated violent attacks in Kenya or abroad – for whom there is no evidence of such crimes.
3. Individuals who have voluntarily left violent extremist and terrorist organizations and desire to no longer support radicalization or violence.
4. Individuals who have left terror groups in response to an amnesty offer.
5. Individuals convicted of terrorist-related crimes and who pose a risk of radicalizing fellow inmates or who voluntarily seek to assist in de-radicalization efforts while serving their sentences.
6. Individuals ordered by courts to participate in de-radicalization and reintegration efforts.
How to Join the Disengagement Program
Voluntarily surrender to any government authority.
Reach out to NCTC through reporting channels provided in this website or on our social media outlets. Seen something?