COORDINATING
COUNTER TERRORISM
IN KENYA
The National Counter Terrorism Centre is a multi-agency institution established by the Prevention of Terrorism Act to coordinate national counter-terrorism measures that prevent, detect, deter and disrupt terrorism acts.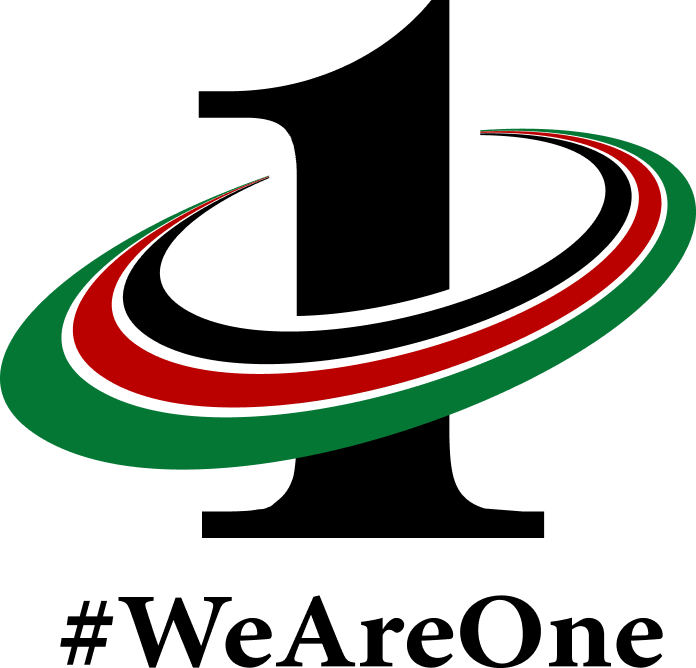 We Are One
Kenya is a multi-ethnic, multi-religious and multi-cultural constitutional democracy in a region in which violent extremism, particularly exploiting religious texts and identity, threatens national and human security. Kenya's democratic and secular constitutional order is a direct target of Al Qaeda Jihadist terrorist groups and ideologues.
The NCTC is committed to deploying an innovative prevention capability under the countering of violent extremism framework.
SEE SOMETHING
SAY SOMTHING