COORDINATING
COUNTER TERRORISM
IN KENYA
The National Counter Terrorism Centre is a multi-agency institution established by the Prevention of Terrorism Act to coordinate national counter-terrorism measures that prevent, detect, deter and disrupt terrorism acts.
Sec. 40C of the Prevention of Terrorism Act (POTA) designates the National Counter Terrorism Centre (NCTC) as the approving and reporting Institution for all Civil Society Organizations, Community Based Organizations and International Non-Governmental Organizations engaged in Preventing and Countering Violent Extremism (PCVE) and de-radicalization programs; and therefore, obligates all entities engaged in PCVE and De-radicalization efforts accordingly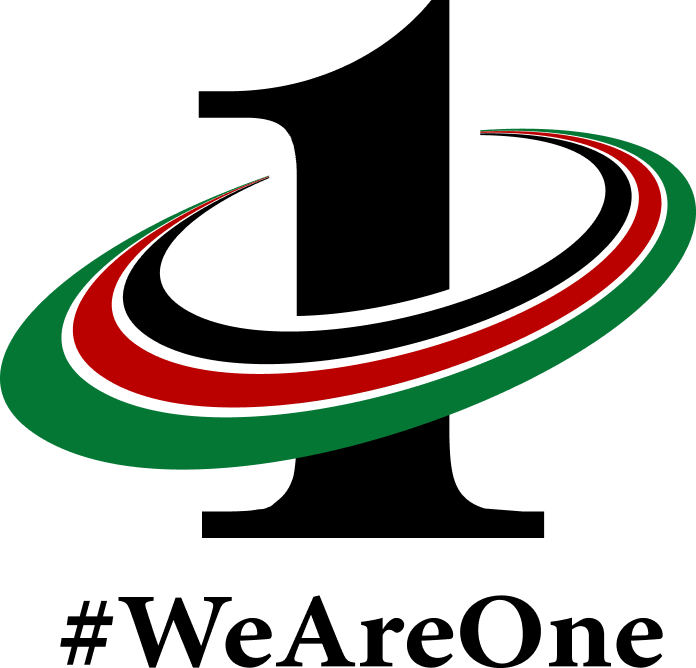 We Are One
Kenya is a multi-ethnic, multi-religious and multi-cultural constitutional democracy in a region in which violent extremism, particularly exploiting religious texts and identity, threatens national and human security. Kenya's democratic and secular constitutional order is a direct target of Al Qaeda Jihadist terrorist groups and ideologues.
The NCTC is committed to deploying an innovative prevention capability under the countering of violent extremism framework.
SEE SOMETHING
SAY SOMETHING


On Responsibility of the public and government bodies, the POTA (2012):
Sec 40C (2) authorizes the Centre to request any person or government body for any
information relating to terrorism.
Sec 40C (3) obligates members of the public to furnish the Centre with any information relating
to terrorism which is within their knowledge.
Umeona nini?
Tuambie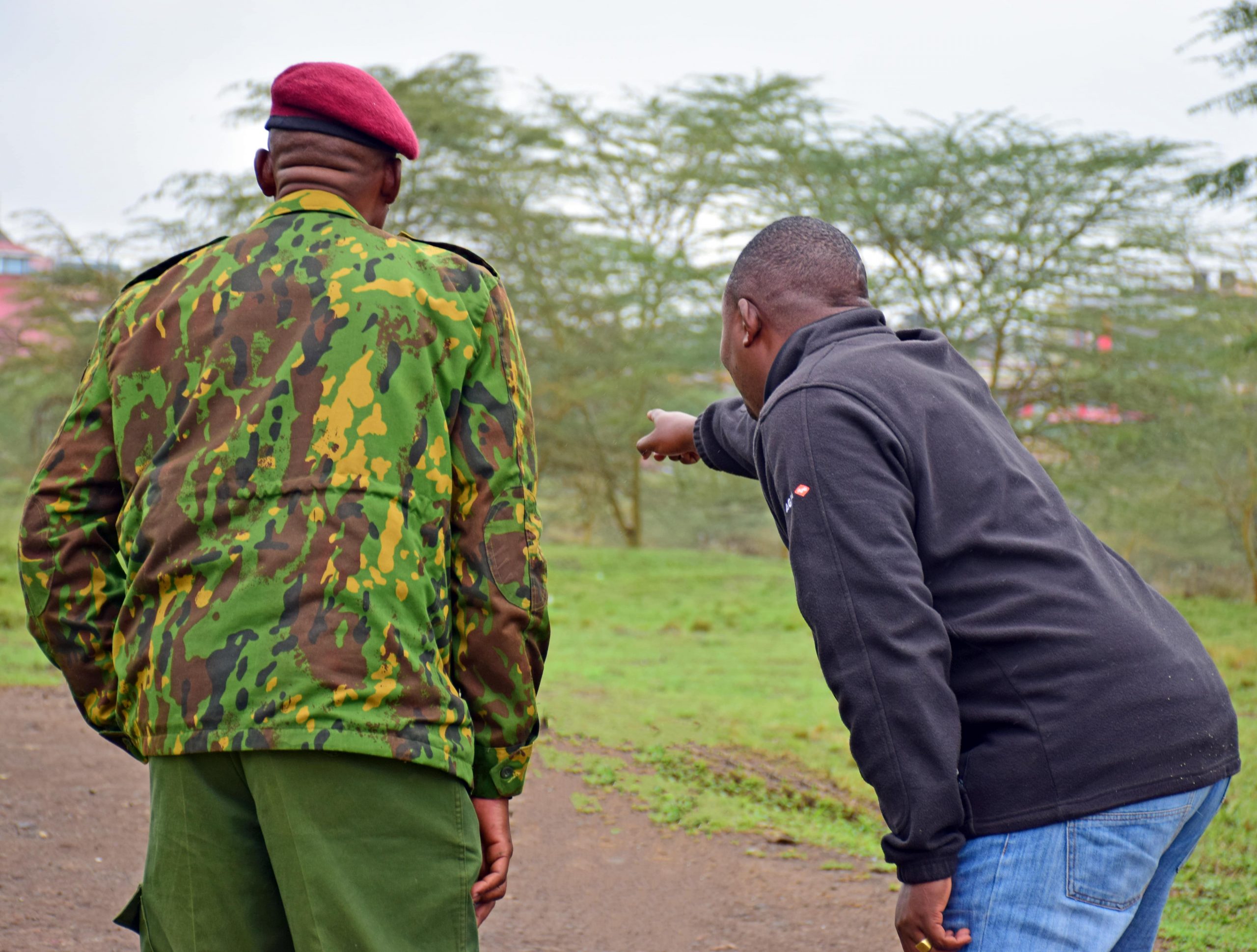 UPCOMING EVENTS