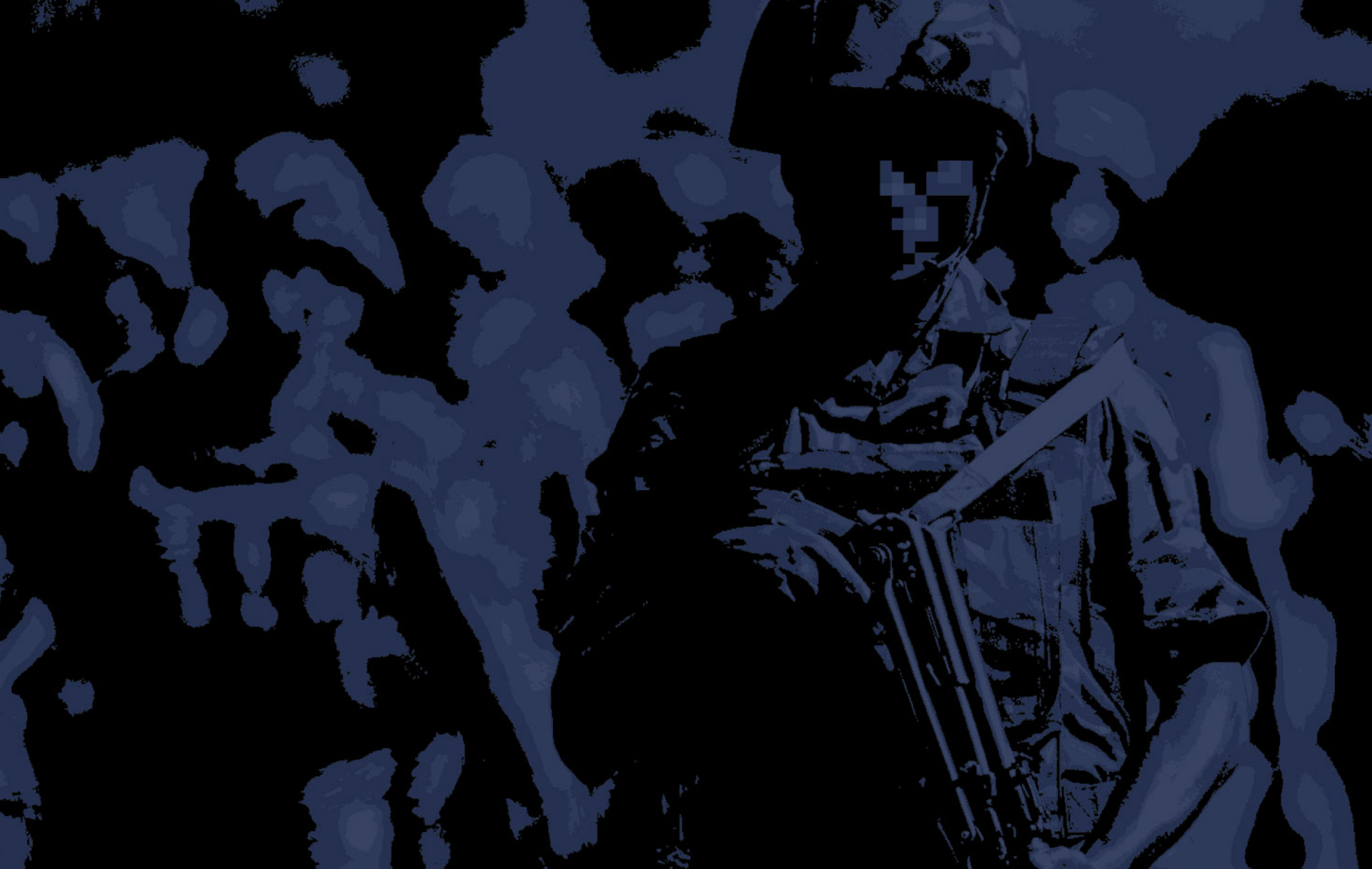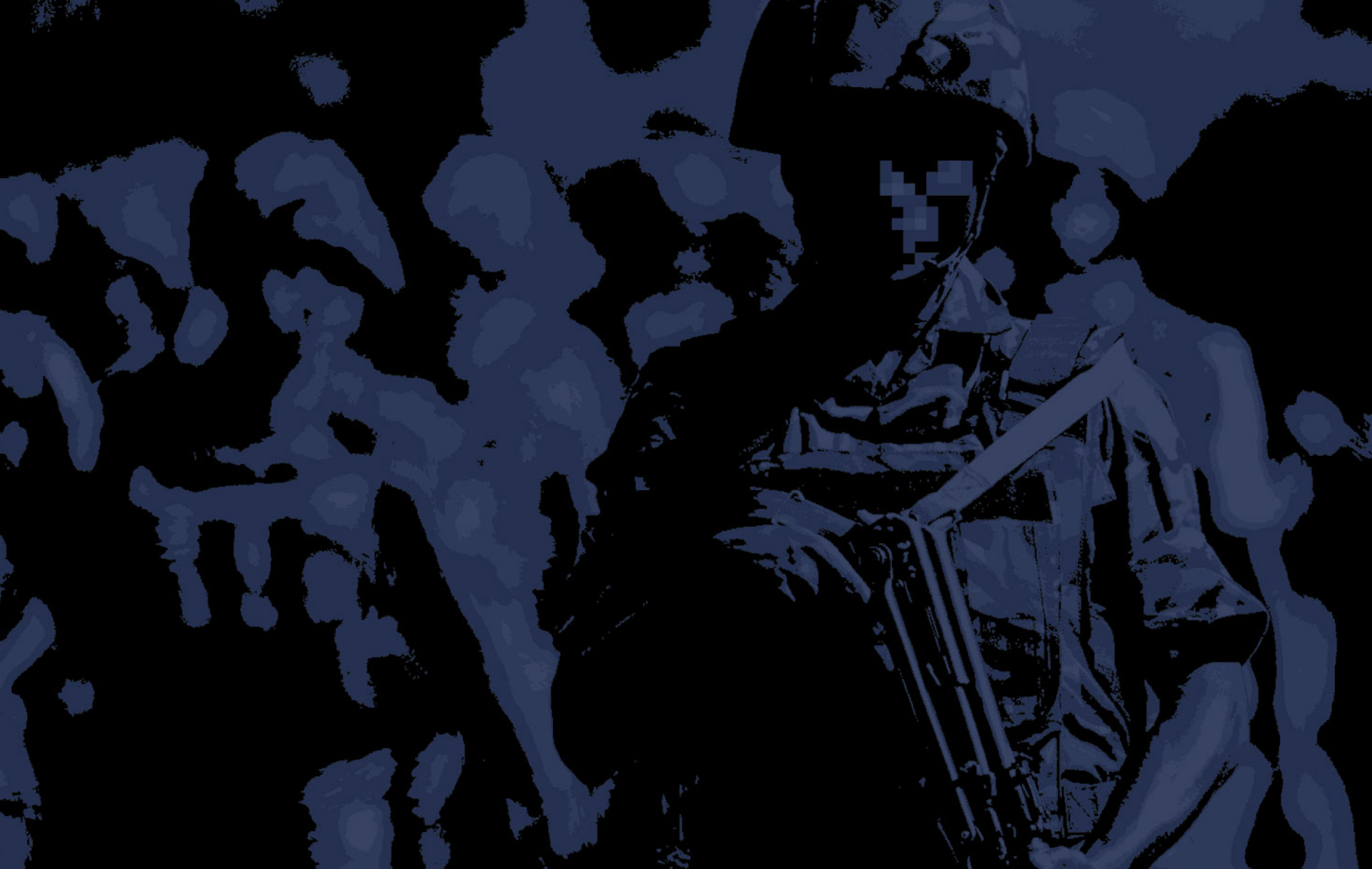 Full 1
About
NCTC
The Kenya National Counter Terrorism Centre is a multi-agency institution established by the Prevention of Terrorism Act (POTA – 24th October, 2012) to coordinate national counter-terrorism measures in order to prevent, detect, deter and disrupt terrorism acts. The National Security Council appoints the Director and agrees to the amending of MDAs seconding/attaching officers to the NCTC.
Its mandate is further articulated in the President's Executive Order No.1 of 2018 (Organisation of the Government of the Republic of Kenya) with the coordination of counter terrorism strategy and policy implementation; the coordination of counter radicalisation, disengagement and rehabilitation; and as a focal point for bilateral and multilateral partnerships in counter terrorism.

Full 2
ABOUT
NCTC

H.E President Uhuru Kenyatta launched the National Strategy to Counter Violent Extremism (NSCVE) and charged the NCTC with the responsibility of coordinating its implementation.

The Cabinet created the NCTC in 2004 with a mandate to coordinate national counter terrorism. It works under the Executive Office of the President where it briefs and tasked by the National Security Advisory Committee. The NCTC is head quartered in Nairobi.

MULTI-AGENCY STAKEHOLDERS
Full 1
"TUWE
TAYARI
KUILINDA"
OUR MOTTO
The NCTC seeks to collaborate with all Kenyans opposed to terrorism, understanding that the protection of our Kenya is at the core of our nationhood as articulated by the national anthem.

Full 2
" TUWE
TAYARI
KUILINDA"
VISION
To be the centre of excellence in coordinating counter-terrorism efforts in the country and beyond.

Full 3
"TUWE
TAYARI
KUILINDA"
MISSION
To effectively and efficiently coordinate inter-agency counter-terrorism efforts in order to detect, deter and disrupt terrorism.

Full 3
"TUWE
TAYARI
KUILINDA"
Core Values
* Patriotism
* Respect for human rights and Diversity
* Professionalism
* Efficiency and Effectiveness
* Ethics and Integrity
* Team spirit

NCTC DIRECTOR'S
OFFICE
Terrorism is a tool employed by militant groups whose ideology compels them to try and reshape the political, territorial and even constitutional underpinning of states, and to destroy the present rules-based global order. In the last two decades, over a thousand Kenyans have lost their lives to terrorist attacks by Al Qaeda and its Somalia-based affiliate Al Shabaab.
Our response, as a state, and as a nation, to this threat is a leading national security interest. Within the state, the response has focused on the operational demands to prevent, detect, deter and disrupt terrorism acts; work that is carried out in coordinated multi-agency fashion.
The NCTC has led in designing and deploying a prevention of terrorism framework that leverages state and civil society responses outside the military and criminal justice arenas. This preventive agenda is broadly speaking carried out under the Countering Violent Extremism Conducive to Terrorism framework.
The National Counter Terrorism Centre is proud to contribute to the defence of the unity, independence, sovereignty and territorial integrity of Kenya against all terrorist groups and militant or criminal actors who employ terrorism. Our credo is taken from the national anthem, and in urging all Kenyans 'Tuwe Tayari Kuilinda', recognises the enduring need for a truly national response to this dangerous transnational threat