Kenya's national security, its political and constitutional embrace of democracy, the sanctity of the individual's life, and its freedom of religion and conscience are under attack by Al Qaeda and its affiliates and splinter groups. Their fascist and fanatical ideology aims to destroy Kenyan democracy, territorial integrity and constitutional dispensation. The NCTC takes as its primary duty the protection of Kenyan lives and our constitution. In carrying out this duty, it stands on the shoulders of millions of Kenyan patriots who are determined to preserve our hard-won independence, dignity and security.
WE ARE UNITED
AGAINST TERRORISM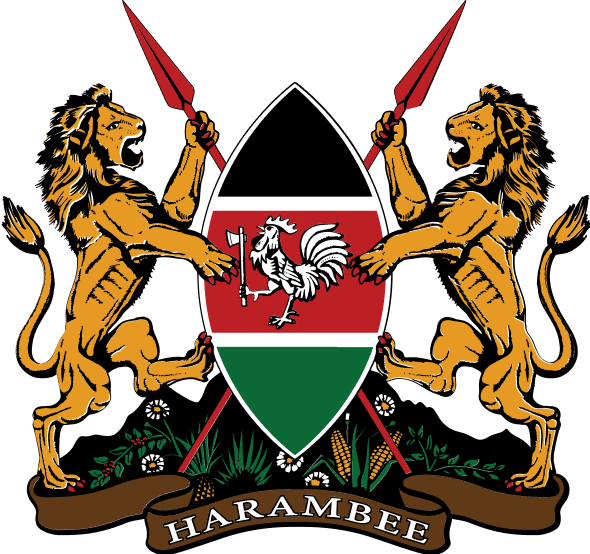 TUWE TAYARI
KUILINDA
PROFILES OF COURAGE
The brave men and women who sacrificed so much to keep you safe.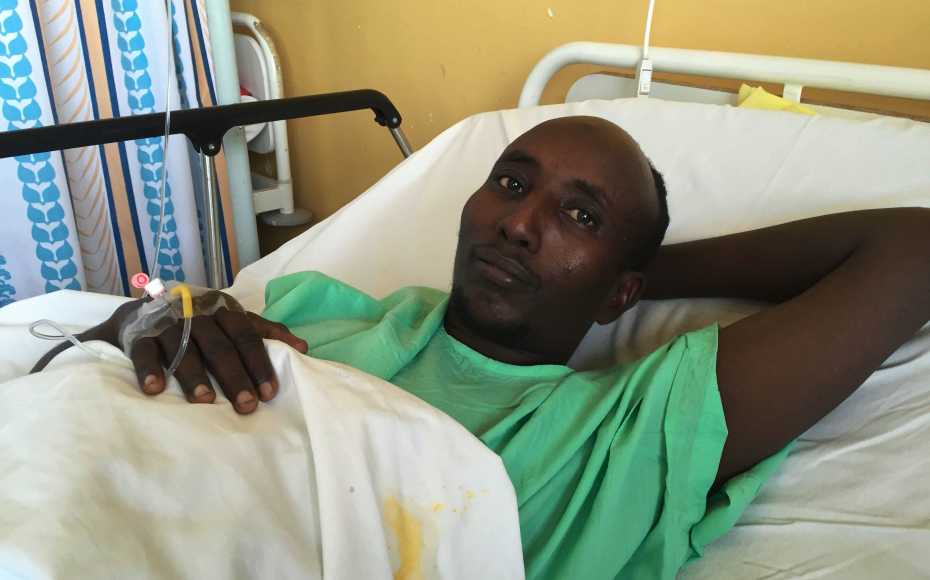 Salah Sabdow Farah
For confronting Al Shabaab militants during a bus attack in Mandera in December 2015, shielding Christian passengers and paying with your life,
Kenya salutes you.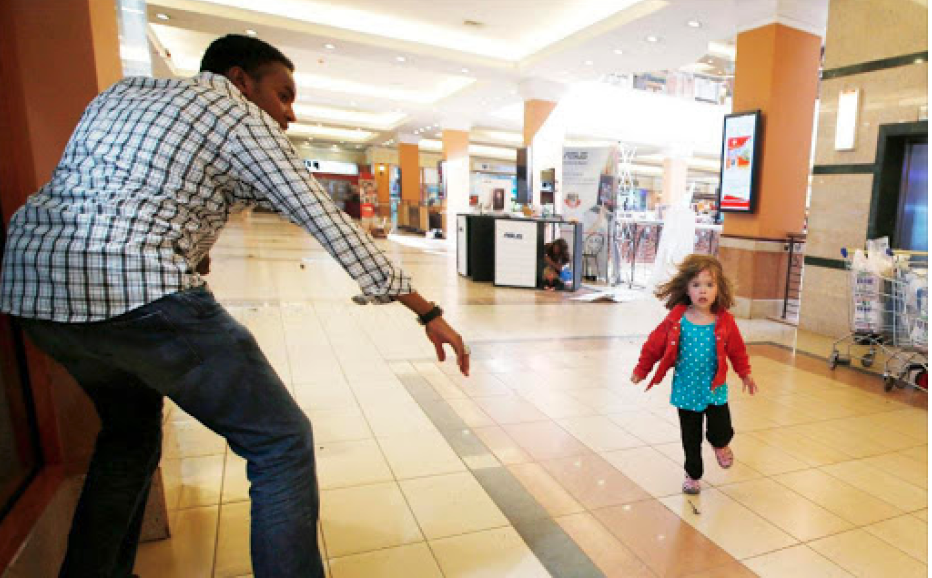 Abdul Haji
While many run away from the danger, you put your safety on the line to ensure the safe exit of those in danger during the Westgate Attack in September 2013,
Kenya salutes you.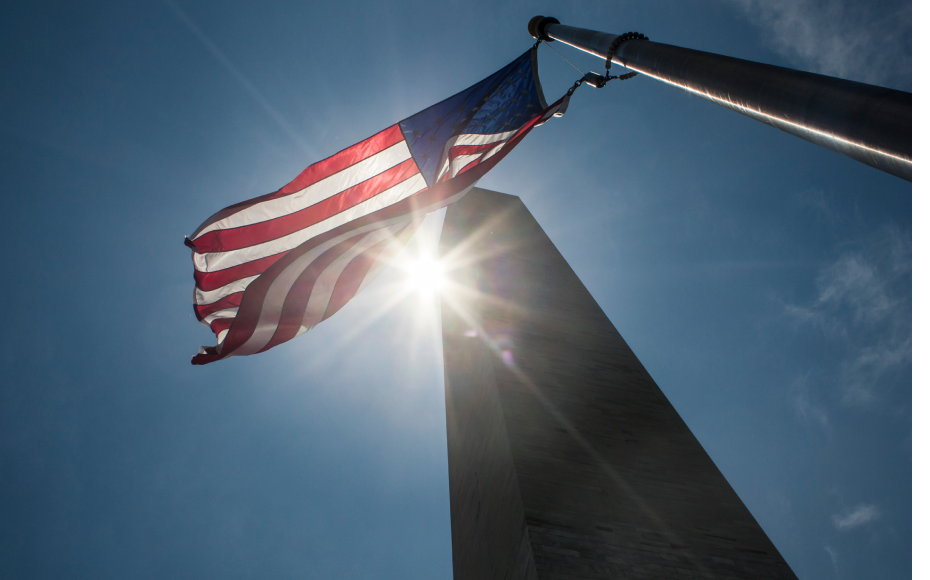 US Embassy Security Guard
For refusing to let a terrorists' vehicle masquerading as diplomatic one gain access to the US Embassy basement in August 1998, thereby reducing the impact of the bomb blast, Kenya salutes you.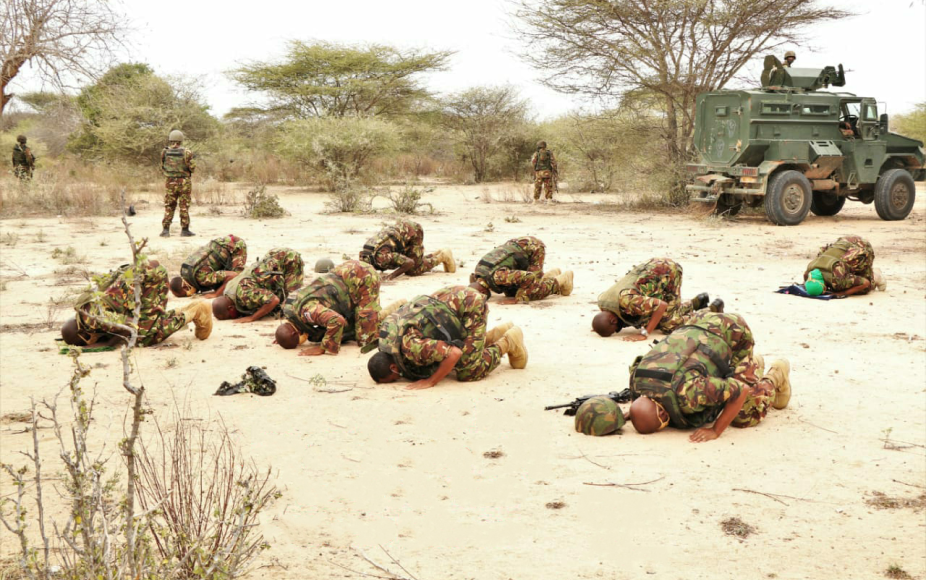 Frontline Forces
Coming from different regions of Kenya and having different beliefs, our gallant soldiers are united in the frontline, countering and extinguishing the terrorists.
Kenya salutes you.
How You Can Be Involved
NCTC seeks partnership with state & non-state institutions with strong security, peace-building and research capabilities.
If you are a political, religious, or community leader with a clear constituency and a track record for effective pro-security efforts.

Young Kenyans who have demonstrated effective leadership, knowledge and passion for countering radicalisation and advancing local and national security.
Businesses committed to raising their security standards and in contributing to national security.
Researchers/scholars of religion, local history, data science, social networks, communications, terrorism, insurgency & cults.
Get in touch with the NCTC; make a concrete proposal demonstrating your stake in success, what you seek to contribute, and why you are a relevant partner. Email support@counterterrosism.go.ke
IN CASE OF AN ATTACK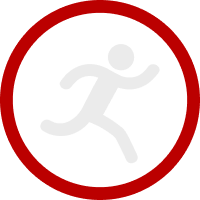 Run.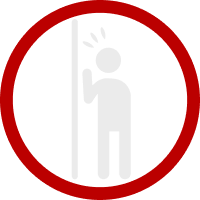 Hide.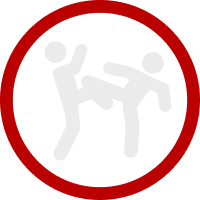 Fight.
Call 0800722203